About
This is my personal corner of the internet. If you're trying to learn about me, here's the story so far.
New York
I was born in New Jersey, but grew up in New York City. When I was around 8, my parents bought me my own computer and I just started tinkering.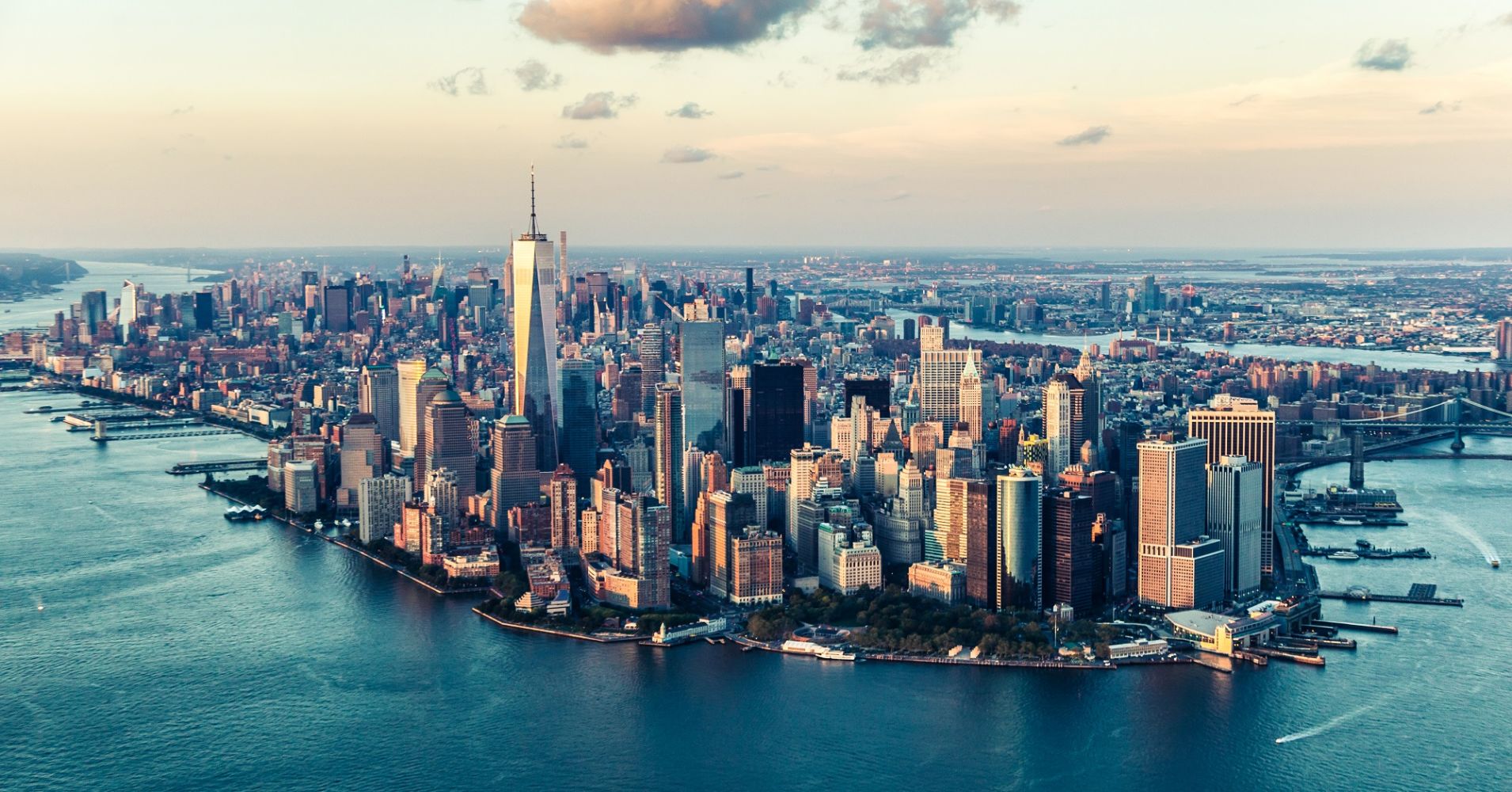 Years later, still glued to the screen, I ended up in a tiny University at Buffalo dorm room. I graduated from there with a B.S. in Computer Science in 2019.
Seattle
During college I spent a few summers interning at Microsoft. I enjoyed it, so post-graduation I signed up to be a mega-corp programmer and moved out to Seattle.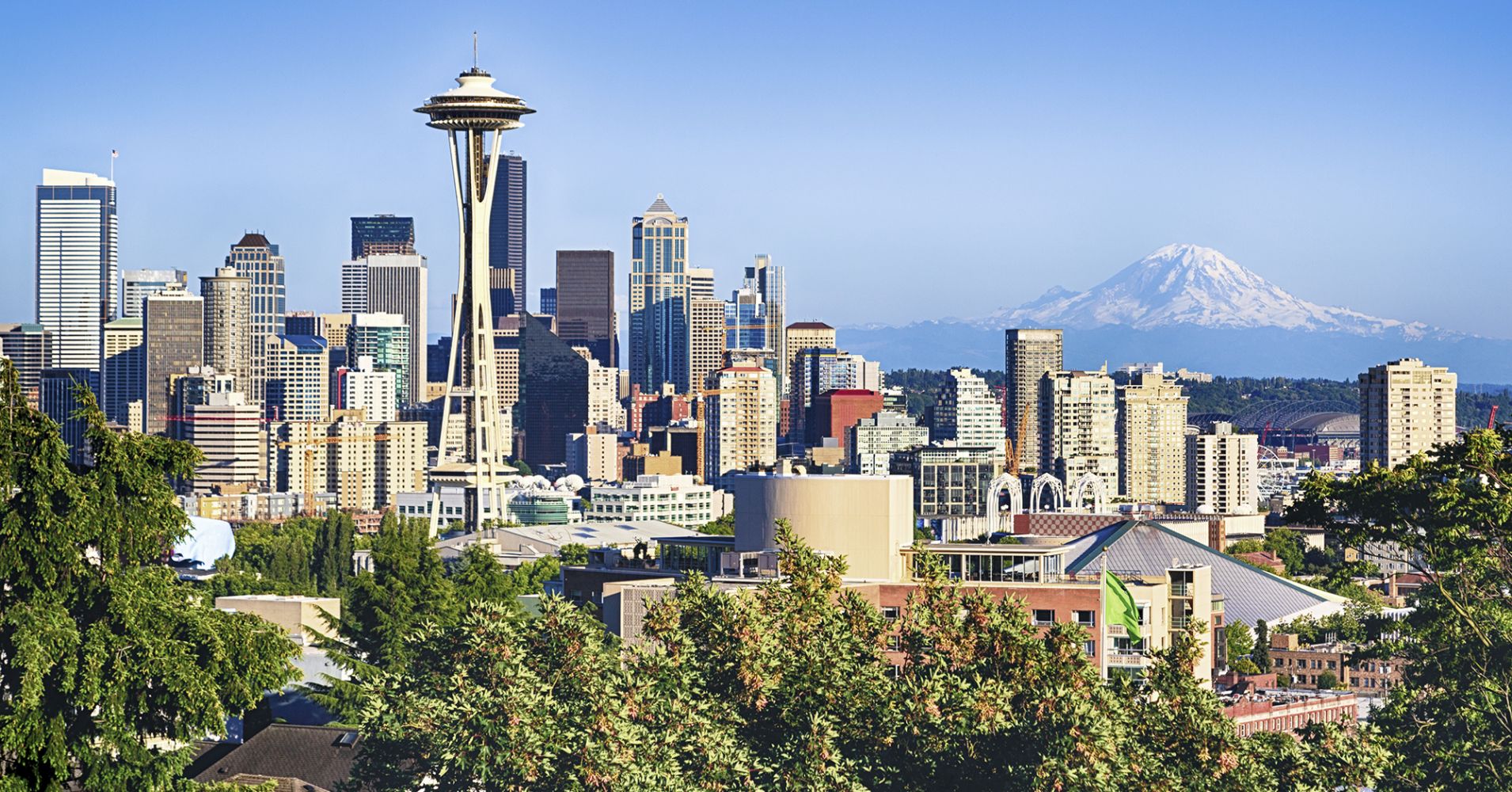 Now I'm just out here tinkering on fun projects and enjoying life. Not sure what's next!